Vintage 23': Our Most-Awaited Winter Collection
Elevate Your Winter Wardrobe: Discover Our Latest Arrivals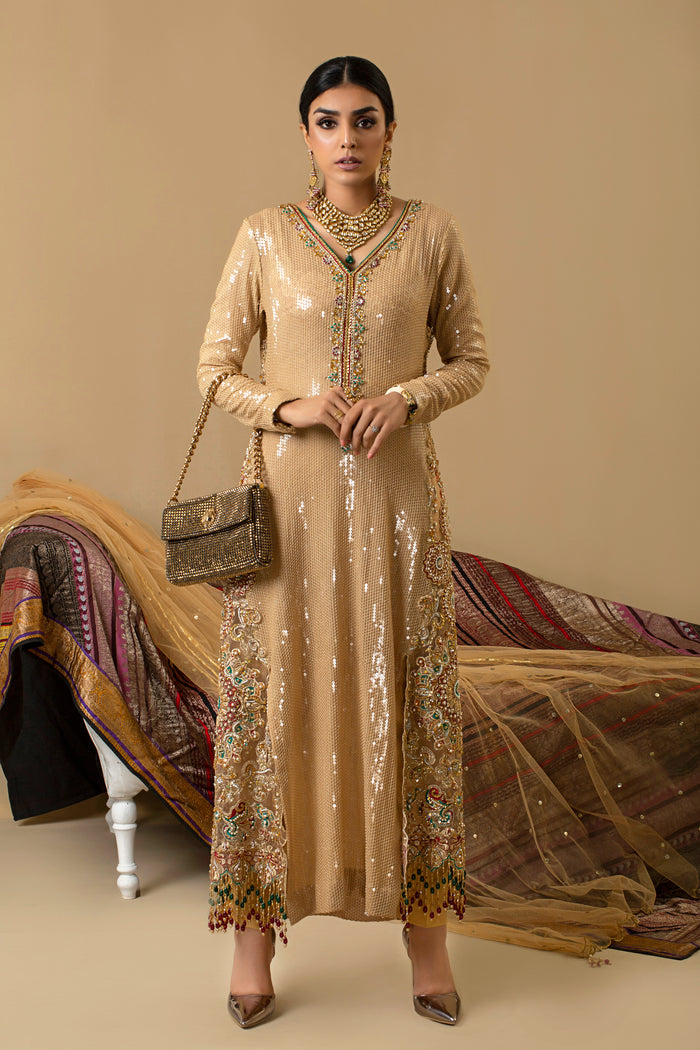 -Exclusive Bridal collection-
Captivating Colors, Opulent Fabrics and Timeless Designs
ENJOY AN EXCLUSIVE 20% OFF ON OUR SOHNI COLLECTION!
SOHNI - LUXURY LAWN 23'
The Ultimate Perfection
About Us The Tale of Javandi
Javandi official is a pioneer fashion resource of Pakistan. Creative designs combining traditional techniques is an insignia of the brand leading fashion industry. Noreen Khizar, Founder and Chief Executive of Javandi official is a name for innovation and creative design, that is known for it's originality and durability.
Understanding the human desire inherent in all of us to look our best cannot more be felt consciously than a person with a Masters qualification in Psychology. Taking the constantly changing dynamic trends of fashion to new heights, here are some glimpses that she explains in her own words about her Fashion evolution:
" Working as a leading female designer and the Head of Department of ChenOne; one of the most famous retail stores of Pakistan, my desire and artistic ability urged me to create something of my own and stretch the standard lines of designing to broader horizons. Becoming a fashion force to be reckoned with is not an easy feat. Taking Pakistani retail market to a global scale, exporting silhouettes to International destinations including Norway, Dubai, Canada, USA and London.
I pursued my creative desire to explore new dimensions, along with my passion to travel, bridging gaps between diverse cultures, and creating silhouettes fused in both, Eastern and Western outlook. I pursued my Masters in Fashion Designing from Academy of Art University San Francisco, California. From 2006-2007, I shifted to Lahore and started my own brand by the name then Javandi by Simky, now Javandi official.